City of Lyons Yard of the Month Contest
---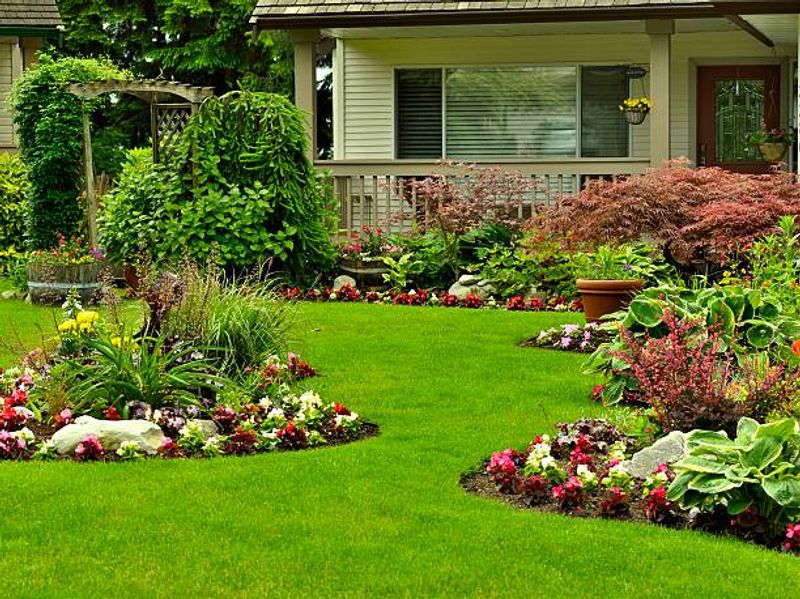 Beginning July 1st you can nominate someone for Yard of the Month. The winner will receive a $50 gift card, have their picture taken, be recognized in The Advance, and receive the Yard of the Month sign to post in their yard.
If you have a nice yard, you can nominate yourself. Nominations will be taken from the 1st until the 25th of each month for that month's winner. Nominees will continue to be considered with the next month's nominations, so you have more chances to win. You can only win once per year.
For more information and to make a nomination click here.