The Real Squeal BBQ & Music Festival
BBQ & Music Festival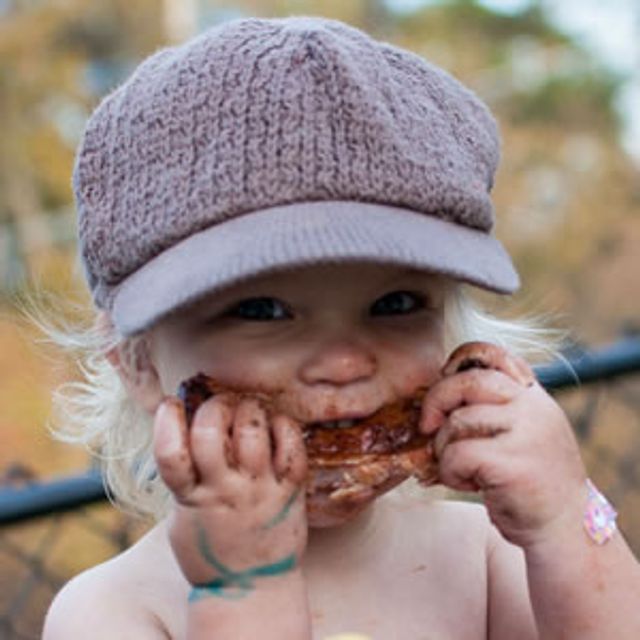 Description
Gettin' stoked!
Are you ready to squeal?! We're planning on two glorious days of BBQ, music, and friends.
This year we added a new contest for you steak lovers. The Real Squeal Steak Cookoff will be held Friday at Partin Park and is open to everyone.
We are looking forward to another outstanding BBQ Festival! See you in October.