Miss Southeast Georgia Soap Box Derby Scholarship Pageant
Sign up now!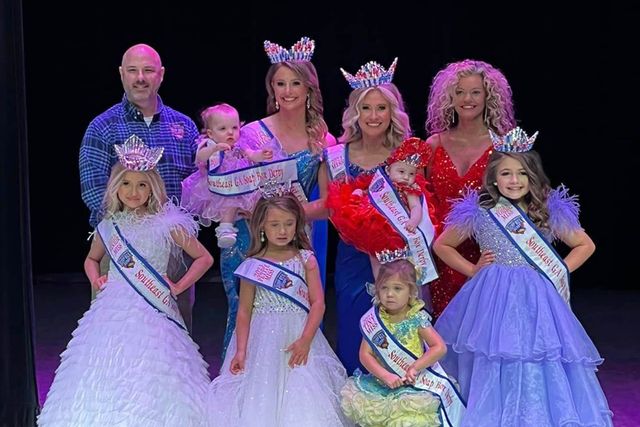 Description
Register Here! Deadline to enter: Sunday, February 11, 2023 (ABSOLUTELY NO APPLICATIONS will be taken after this date)

The Southeast Georgia Soap Box Derby (SEGSBD) is a race that educates and inspires youth through fair and honest competition and mentorship, with a primary goal of advancing family values. Derby racing is about community and is rooted in innovation.
10:00 am Ages 0-9

5:30 p.m. Ages 10+

Interviews will start at 2:00 p.m.

*Practice Friday, February 16, 2024 ­ 5:30 pm at Southeastern Technical College, Vidalia, GA

Lyons Main Street
124 NW Broad St, Lyons, GA 30436