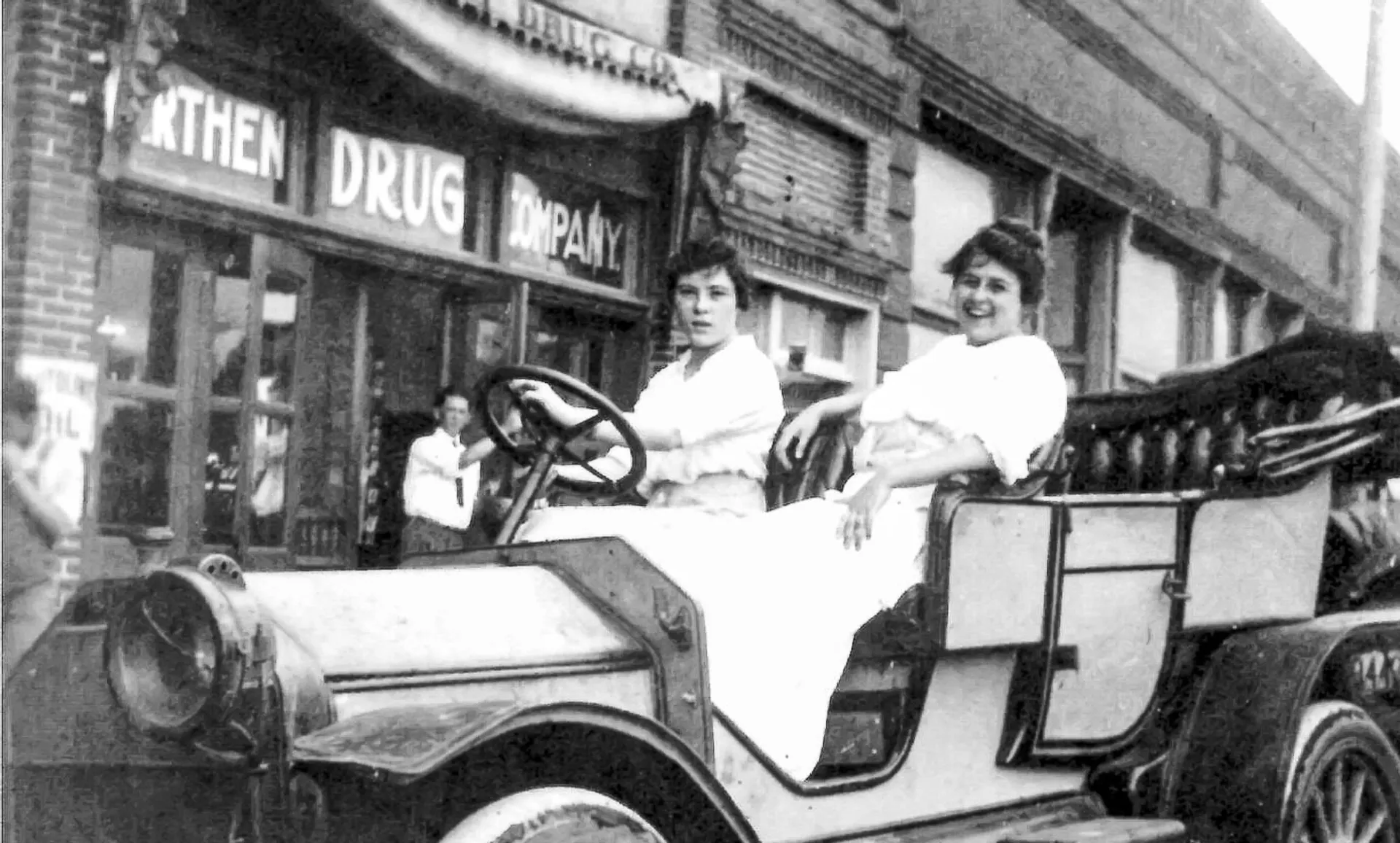 Lyons Main Street
All Roads Lead to Lyons!
Lyons Main Street was started in February 2000. We are a member of the National Main Street Network, Georgia Downtown Association, Magnolia Midlands Travel Association, and Georgia Grown Trail #1.
Meeting location and time:
Lyons Main Street
134 NW Broad St
Lyons, Ga
Third Mondays at noon.
Mission Statement
Lyons Main Street is devoted to developing and maintaining a healthy, viable downtown commercial district symbolic of community caring, and the high quality of life available to residents and visitors alike.
Vision Statement
Lyons Main Street will continue to grow and develop as a result of continued support from our volunteers, local businesses, partner organizations, and our Sponsors, who all share a belief that a strong downtown is an essential component to the integrity of a community.
The underlying premise of the Main Street Approach is to encourage economic development within the context of historic preservation in ways appropriate to today's marketplace. The Main Street Approach advocates a return to community self-reliance, local empowerment, and the rebuilding of traditional commercial districts based on their unique assets: distinctive architecture, a pedestrian-friendly environment, personal service, local ownership, and a sense of community.
The Georgia Main Street Program began in 1980 as one of the original pilot state coordinating programs of the National Main Street Initiative launched by the National Trust for Historic Preservation. The program launched with five local communities and has grown to serve 100+ communities statewide. Georgia Main Streets represent some of the strongest central business districts in the state and in the Southeast.
Our History
In 1999 Lyons was chosen as one of Georgia's "Better Home Town" cities. The Lyons Better Home Town Program (now Lyons Main Street) was started to develop new methods of revitalization and to bring back the charm of the past.
The charter members understood that Lyons is an important part of Toombs County with the courthouse and state offices calling Lyons home. The value of downtown Lyons to the entire community is more than just symbolic, it is the center of commercial activity and civic life.
Lyons Better Home Town started with a desire to help the community realize that EVERYONE, not just our business and property owners have a stake in the future of Lyons.
Lyons Main Street has helped facilitate the purchase and sale of many businesses downtown over the years. The facade grant program has grown and is now available not only to businesses in the Main Street District but has expanded to include businesses along the corridors, US Hwy#1, Hwy 280, and Hwy 292 to the city limits. The quarterly newsletter has become a digital monthly newsletter promoting downtown events and businesses. Social media (Facebook and Instagram) is being used to share information about businesses and events. The website has been expanded to list businesses, resources, a community calendar, and events. Planned events to bring the community downtown started with the Christmas Parade and Soap Box Derby and have grown to include three classes in the Southeast Georgia Soap Box Derby, Super Kids Soap Box Derby, Run What You Brung, Miss SEGSBD Scholarship Pageant, Tales from the Altamaha folk-life play, Ribeye Roundup, The Real Squeal BBQ & Music Festival, Miss Real Squeal Scholarship Pageant, Winter WonderLyons, Lighted Christmas Parade, Lyons Morning Perks, and Business After Hours.